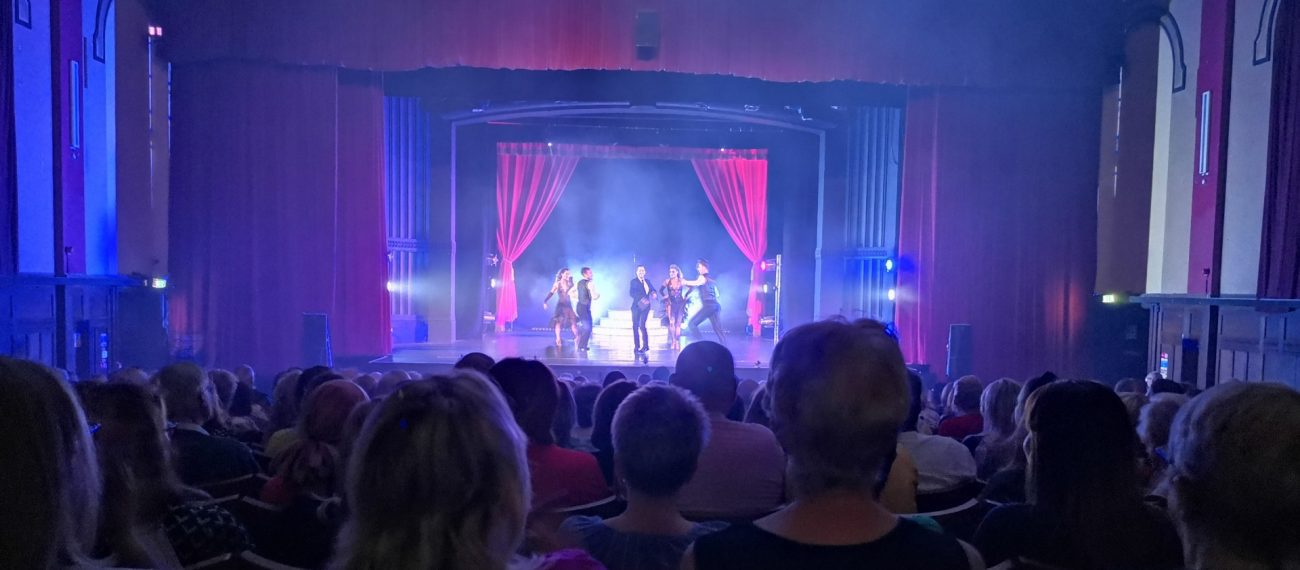 *COVID-19 Guideline Update:
COVID-19 GUIDELINE UPDATE:
The Albany Theatre is now open to the public after its temporary closure due to COVID-19.
As of July 2021, we are no longer obligated by law to enforce restrictions at our venue. However, the safety of our audience is our top priority, therefore, we are continuing to offer the facilities to ensure all visitors feel safe and comfortable whilst in the Theatre, as well as strongly encouraging the continuation of safety guidelines. Please see below for our updated guidance.
For more information on this please click here.