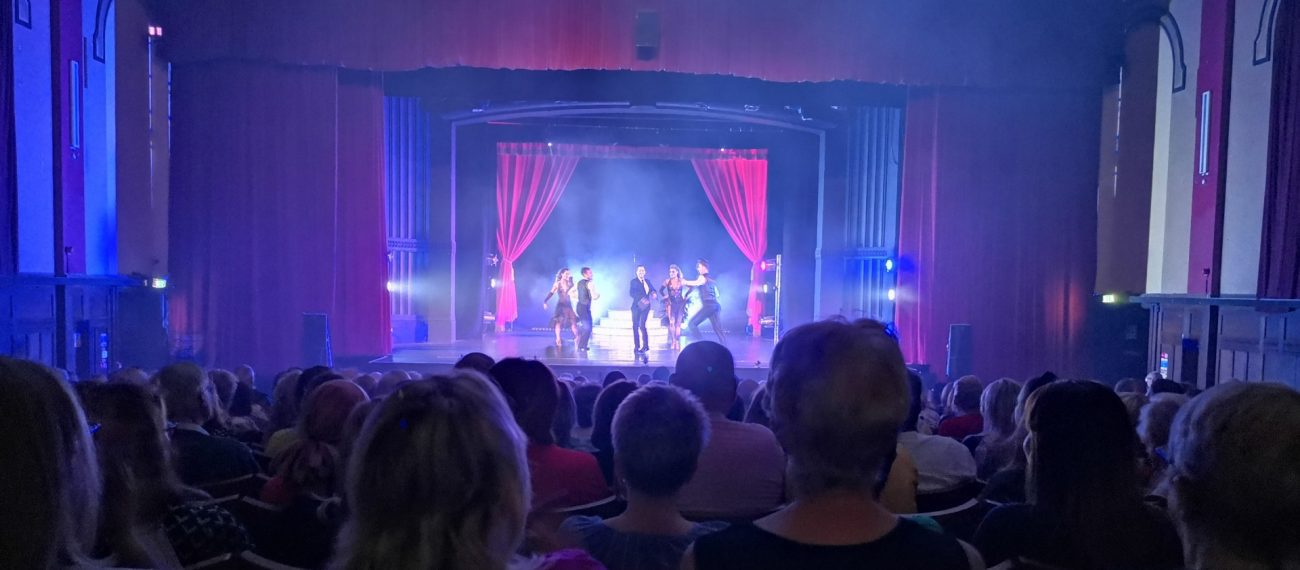 COVID-19 GUIDELINE UPDATE:
The Albany Theatre is now open to the public after its temporary closure due to COVID-19.
As of July 2021, we are no longer obligated by law to enforce restrictions at our venue. However, the safety of our audience is our top priority, therefore, we are continuing to offer the facilities to ensure all visitors feel safe and comfortable whilst in the Theatre, as well as strongly encouraging the continuation of safety guidelines. Please see below for our updated guidance.
For more information on this please click here.
An exciting collection of favourite dance routines, music and memories from 45 years of the 'Christine Anderson Theatre School' - with a new twist!
Musical Mayhem is a Mash up of all of your favourite musical theatre numbers performed by West end camp students. West End Camp students will show you how much talent is inside of Coventry. We promise to leave you wanting more!
Another impressive and ambitious production from Coventry's Youth Operetta Group! A joyful and moving musical portrait of PT Barnum, the nineteenth century's greatest show-biz legend.