Find out what's happening at The Albany Theatre and book your next amazing experience today.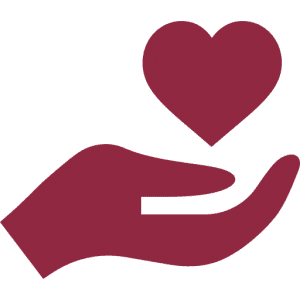 Here at the Albany Theatre we rely heavily on the support of the community, our volunteers and our audiences.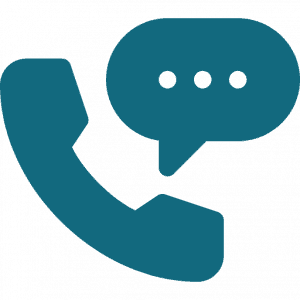 If you can't find the answer you're looking for on the site, please get in touch with us and we will be able to help.
Albany Updates – March 2023
Thank you to everyone who has visited and supported us this spring.  Keep up to date with latest Albany Updates from March 2023.
Half-Term Family Fun at The Albany Theatre
We are proud here at The Albany Theatre to have announced our half-term entertainment line-up, giving families in Coventry, Warwickshire and beyond the chance to enjoy a range of high-quality entertainment from interactive mysteries to puppet adventures as part of our Autumn/Winter 2022 programme.
Diverse Cultural Programme at The Albany Theatre
With the launch of our new Autumn/Winter season, we are proud to be expanding the range of exciting performances we present, offering a more diverse cultural programme at The Albany Theatre.