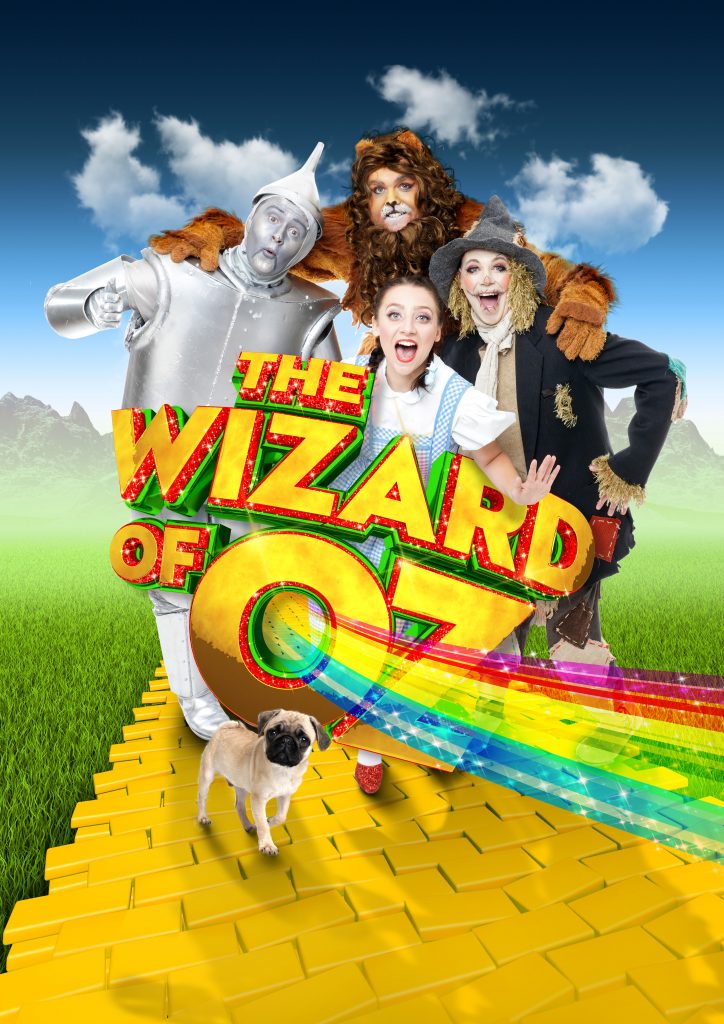 Fly over the rainbow with this exciting adaptation of L. Frank Baum's classic 'The Wizard of Oz.'
Stunning Vocalists, Showgirls, Acrobats, Whirlwind Jugglers, Bendy Contortionists and Hypnotising Hula Hooper's.
The man behind Horrible Histories is back! A brand new adaptation of Terry Deary's True Ghost Stories is hitting the stage, full of spine-chilling characters and ghastly ghosts from the past.