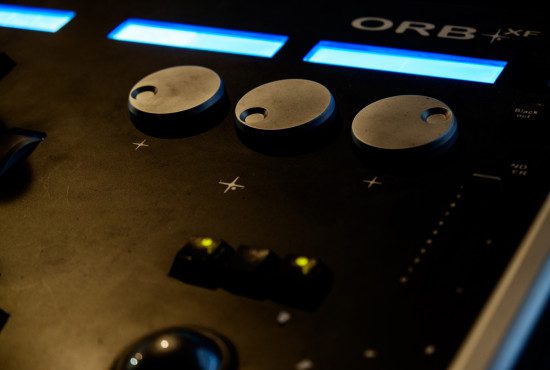 The Albany Theatre Trust is committed to making sure the Theatre as accessible as possible for everyone.
There are a limited number of seats available for wheelchair users, or patrons with low mobility. They are located at the rear of the auditorium and should be booked via our Box Office.
Seating for the rest of the Theatre, both in the Stalls and Balcony is only accessible via steps and has a good view from all seats. Please contact the Box Office for more information. View our seating plan here.
There are a limited number of Disabled Parking spaces at the front of the Theatre, but please note you must park in a designated space and you must pay for your parking, also displaying your blue badge.
See Getting Here for more information on how to find us and parking.
The main auditorium is fitted with an infra-red system, which is accessible to both audiences and performers. This system requires the user to obtain a headset or hearing aid necklace from the Box Office prior to the event. If you're unsure how the devices work, please ask a member of staff. The infra-red system is available during any of our events, in addition to any other access performances listed above.
The Albany Theatre hosts a wide range of events, some of which might not be suitable for everyone. This could include bad language, scenes of an adult nature or violence. All of our events come with an Age Guidance rating on our web pages and online.
If you are unsure at the time of booking, please contact one of our Box Office Team who will be able to advise you further.
When a performance is suitable for all and young children might be attending, we have a limited number of booster seats available but if your child has a car seat feel free to bring it in. If your child does not require their own seat you will also need to purchase a Lap Ticket from the Box Office.
See Families for more information.
Patrons who may not be able to attend the theatre unaccompanied or require a Wheelchair space are entitled to one free companion ticket. These must be booked through the Box Office and are subject to availability. Please note that we may ask for proof of eligibility in order to allocate this entitlement.
Toilet facilities suitable for wheelchair users and patrons with limited mobility are available on the ground floor, just past the studio.
You may also be interested in...